Piedmont Injury Law participates in many community events and is currently raising funds to support Must Ministries in their MUSTDance fundraiser.  Attorney Ken Crosson is one of the dancers for this Cobb County non-profit.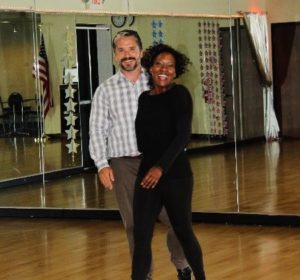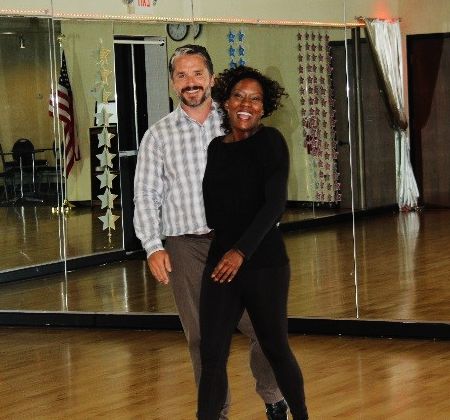 With only a few days to the 
MUST Dance competition
, I've raised $7,076 of my $10,000 goal. It means so much to me that you have sponsored, donated or purchased tickets to support me.
This is one of the most challenging things I've ever done in my life – very much outside my comfort zone – but I'm having a blast, and proud to be contributing to a great cause. I truly hope you'll be able to come to MUST Dance. Use the following link to get your tickets, but hurry before we sell out!! 
bit.ly/KenCrosson-MD19
Piedmont Injury Law partners with great non-profits like Must Ministries who are making a huge impact on the most vulnerable in our community
Want to know more about MUST Ministries and their programs annually serving 33,000 people living in poverty?