10 Years +
SERVING OUR COMMUNITY
Hundreds
PEOPLE AND FAMILIES HELPED
Millions of dollars
RECOVERED FOR OUR CLIENTS
When you have been injured by careless or drunk driving, it hurts and costs both you and your family, and you need to make the maximum recovery both physically and financially. To get there you need…
Businesses and other property owners need to take reasonable steps to make their premises safe for the people who visit them. When they fail to do so and somebody gets hurt as a result…
In grieving the loss of a loved one caused by somebody's negligence or other wrongful act, your first thought will not be the legal claims. However, when the time is right you will want to make sure that…
Medical errors are the third-leading cause of death in this country, and can result in life-changing, painful injuries. Successfully holding a doctor or hospital accountable for those damages is a challenge that…

Bites and attacks from uncontrolled animals can be painful, disfiguring, and even life-threatening. Holding the owner accountable for damage caused by a vicious or dangerous animal requires….
When You Need to Hire a PI Attorney
We at Piedmont Injury Law are ready to work for you. We have years of experience as personal injury attorneys in our community and throughout Georgia, so we can give you the help you need when your world has been turned upside down by a serious injury. You need somebody on your side, and our personal and dedicated representation will help you get your life back on track.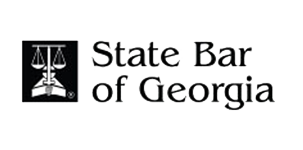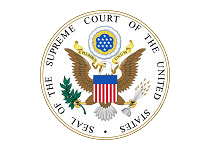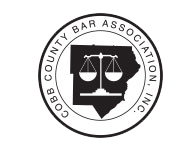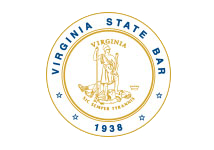 REQUEST A FREE CONSULTATION
Fill out the form below to receive a free and confidential consultation.
Join Us for BASSH!
(Business Association Summer SHowdown)
Friday, July 16th
11:00 – 3:00
Swift Cantrell Park, Kennesaw
Join in our third annual social networking event which includes a competition against the Cobb County Business Associations (Field Day Style), entertainment, business expo, games & raffle prizes.
It's time to bring your inner child and come out for a great time with long lasting memories!
Interested in having a table at our business expo? It's only $75 to participate!
Contact Jen Starks, Community Relations, for more details.