Truck drivers make a living in a highly dangerous profession. Driving for long hours through adverse weather, at night, and in unfamiliar regions is not exactly a safe way to earn an income.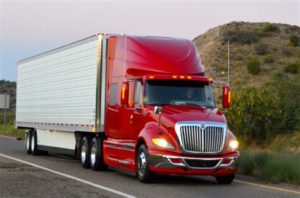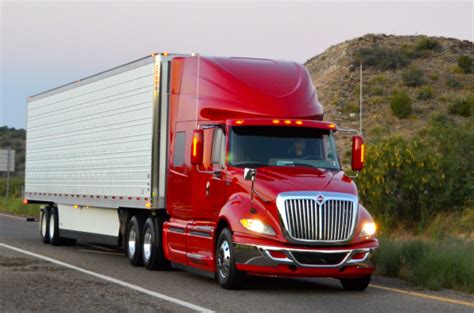 As such, it should come as no surprise that commercial truckers cause an alarming number of accidents that injure and even kill occupants of other vehicles. In fact, of the 95,000 people injured and almost 4,000 people killed in truck crashes in 2013, more than 70 percent were passengers in the other vehicle, according to the National Highway Traffic Safety Administration.
Although commercial motor vehicle drivers are among the most experienced motorists on the road, they still make mistakes. Some of the common causes of truck accidents include:
Inadequate training that leaves truck drivers unprepared to handle the demands of the job;
Employee benefits that encourage drivers to operate for long hours;
And demanding schedules that might necessitate speeding.
If you were injured in a crash with an 18 wheeler in Georgia, contact an injury attorney from Piedmont Injury Law. You may have grounds for a personal-injury claim against the truck driver, truck owner, fleet manager, a mechanic or another party.
Ken Crosson is a Marietta truck accident lawyer with a reputation for winning cases. Call 678-909-0770 to schedule a free initial consultation. You can also learn more about truck accident injury claims by visiting USAttorneys.com.
What Damages Can I Claim in a Truck Accident Injury Lawsuit?
According to the Centers for Disease Control and Prevention Vital Signs Report, 1 in 3 truck drivers will have a serious crash in their career. Perhaps more shocking, for every truck driver or passenger killed in those accidents, six occupants of other vehicles died.
If you were injured in a truck wreck due to the truck driver's negligence, you may have grounds for a personal-injury claim. If successful, your recovery may include compensation for medical bills, future medical expenses, lost wages, loss of earning capacity, and pain and suffering.
Who Might Be Liable for Damages in a Truck Accident Injury Claim?
If you were injured in a truck wreck, then you might be able to claim damages from the following parties:
The truck driver who caused the accident;
The trucking company that failed to train its employee;
The truck's manufacturer if the crash was caused by a faulty part;
The shipping company that loaded the truck incorrectly or dangerously;
Or the owner of the truck if he or she knew the vehicle was faulty.
Were you injured in a crash with a commercial truck in Georgia? Contact us to discuss your case.
Our legal team will evaluate your case to determine if you have grounds for a claim. Our office is available 24 hours a day, seven days a week. Call 678-909-0770 to schedule a free initial consultation.