It is no secret that seatbelts save lives, and more people than ever before are taking advantage of their vehicles' most important safety feature. In fact, the National Highway Traffic Safety Administration claims that 88.5 percent of people wear seatbelts in the United States.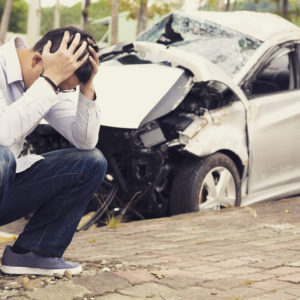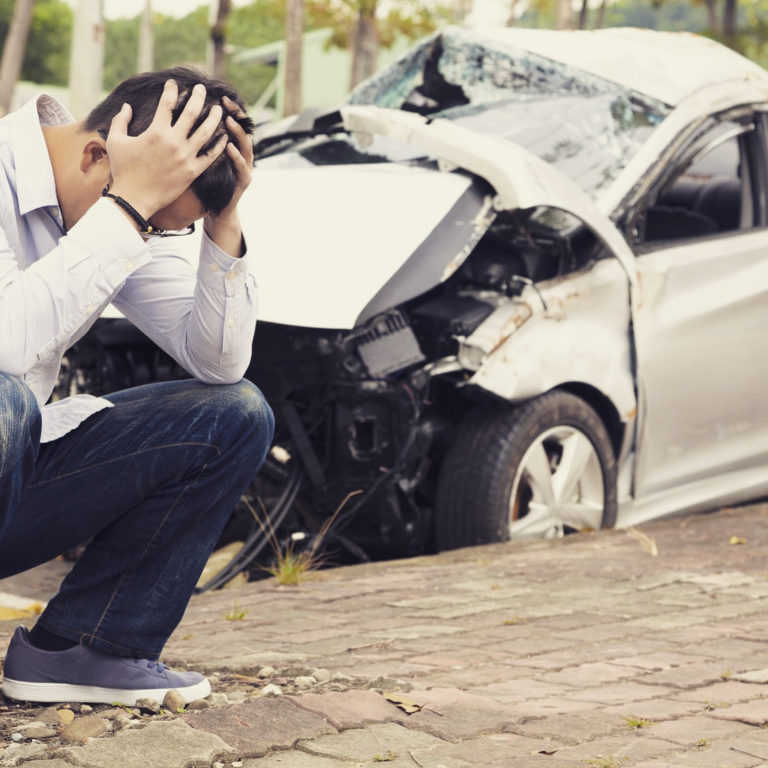 In particular, seatbelts can reduce the severity of neck injuries. Unfortunately, a serious accident can still send people to the emergency room.
If you were injured by a negligent driver in Georgia, contact Ken Crosson. He is a car accident lawyer in Marietta who can investigate the cause of your crash and fight for the maximum settlement.
Call 678-909-0770 to schedule a consultation. You can also visit http://accident.usattorneys.com/georgia/ to learn more about accident laws in Georgia.
Here are four common neck injuries in car accidents:
Sprained Neck
Your neck contains ligaments and fibrous tissues that hold bone together and stabilize joints. When the force of a car accident sends your head forward at a high speed, these ligaments and tissues can tear or stretch. A sprained neck can cause severe pain and sometimes permanent damage.
Cervical Radiculopathy
Pinched nerves, or cervical radiculopathy, can cause some frightening complications. The nerves in the cervical area enable the hands and arms to function. If something pinches these nerves, such as a bone fragment or herniated disc, the patient will experience symptoms such as weakness, numbness, pain and inability to move the arm or hand properly.
Whiplash
Whiplash involves the stretching and possible tearing of neck muscles. According to Mayo Clinic, whiplash happens when the head snaps back and forth, or when powerful, sudden contractions occur. This is common in rear-end accidents.
Herniated Disc 
A powerful impact to a spinal disc can cause it to herniate and leak soft tissue onto surrounding nerves. This can affect motor function. A ruptured disc can cause extreme discomfort. Victims also may experience weakness and numbness in the arm or hand.
What are common symptoms of a neck injury?
Accident victims who break their necks may suffer paralysis and a loss of body function. Fortunately, the majority of neck injuries are not that severe. This is why many people do not get immediate treatment. They may not even notice symptoms until several hours or days after the crash.
Visit a doctor if you notice any of these symptoms:
Pain in the neck;
Headaches at the base of the skull;
Pain in arms, shoulders or hands;
Decreased ability to rotate the neck;
Neck spasms;
Or slow reflexes.
If you suffered an injury due to a negligent driver, contact Piedmont Injury Law. Ken Crosson can evaluate your accident, gather evidence, structure your claim and handle settlement negotiations. He has the experience to litigate your case if it goes to trial. Our office is available 24 hours a day, seven days a week.