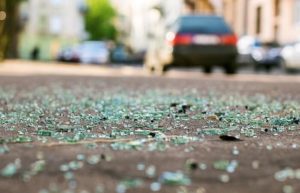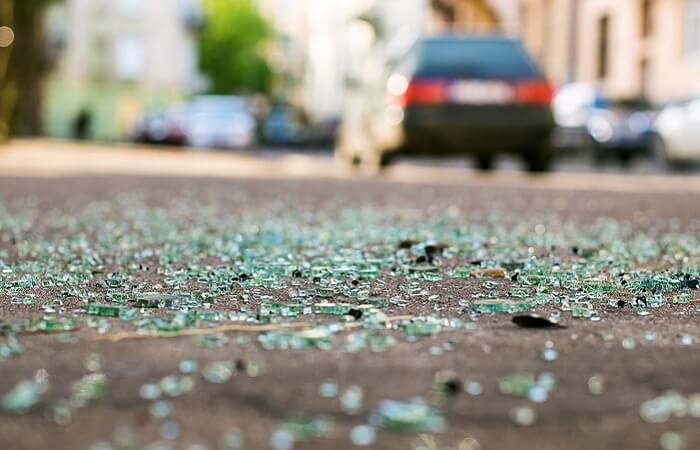 Motor Vehicle Deaths Estimated To Be Highest in 2020
This was shocking news to learn.  How is it that during a pandemic when less cars were on the road than any other year in recent history, the number of deaths and serious injuries were at an all time high?  According the the National Safety Council, Georgia had an 18% increase!
What can be done?  The National Safety Council is pleading with President Biden and Transportation Secretary Pete Buttigieg to support the "Road to Zero Coalition" which asked the administration to commit to zero roadway deaths by 2050.
What Measures Can Be Taken to Achieve This?
A first step toward zero deaths is to Double Down on What Works, according to guidance released by the Road to Zero Coalition and NSC in 2018. Some of the immediate life-saving measures that would set the nation on a road to zero deaths include:
Source: https://www.nsc.org/newsroom/motor-vehicle-deaths-2020-estimated-to-be-highest