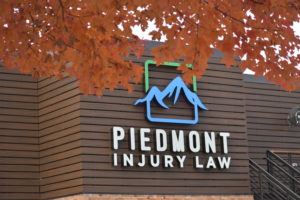 Yes, we agree: It's about time! All of us wish all of you a Happy New Year and invite you to kick off the new year with a visit to our new Main Street office in downtown Kennesaw!
Come join us on Thursday, January 13, 2022! Open house starts at 11:00; ribbon cutting happens at 4:00. We will have food, drink, music, and gifts as we welcome into our new space the community we exist to serve.
We hope to see you there!
2765 S. Main Street
Suite C
Kennesaw, Georgia 30144
Come up the back steps to the deck, or in the front for the elevator.