Everything You Deserve. Don't Settle For Less.
Millions of Dollars Recovered for Our Clients
10 Years +
SERVING OUR COMMUNITY
Hundreds
PEOPLE AND FAMILIES HELPED
Free Consultation
CONTACT US NOW
At Piedmont Injury Law we are ready to work for you. We have years of experience as personal injury attorneys in our community and throughout Georgia, so we can give you the help you need when your world has been turned upside down by a serious injury. You need somebody on your side, and our personal and dedicated representation will help you get your life back on track.
Our clients come to us after physical, emotional, and financial trauma and we take them from where they are to where they need to be. We offer security and peace of mind in challenging times, and help our clients and their families build happier, healthier, and more financially-secure futures.
"Our goal is to take the stress off of your shoulders."
You took an insurance company that did not want to pay for anything in an accident, turned it around, and got a good, fair settlement for my case in a very short time. Thank you and your staff for taking a lot of stress off of my shoulders. Your work is greatly appreciated.
— DOROTHY C.
ABOUT PIEDMONT INJURY LAW
Your situation will get better when you make it better. Contact our personal injury team today to see how we can help.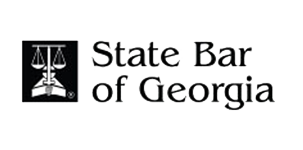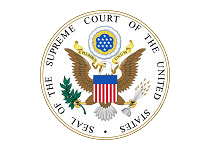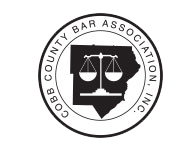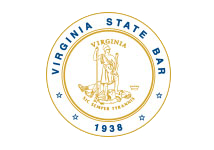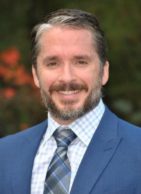 Ken Crosson
Attorney, Owner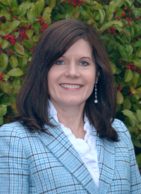 Keryn Marino
Case Manager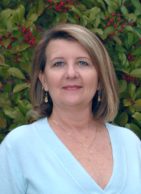 Angela Maxwell
Case Manager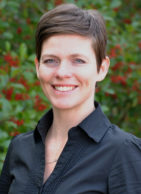 Jennifer Starks
Director of Community Relations
REQUEST A FREE CONSULTATION
Fill out the form below to receive a free and confidential consultation.